Find Your Voice
Ready to share your love of yoga with others? Become a Yoga Alliance certified yoga teacher through our 200 Hour Teacher Training Program.
Whether you are looking to teach or expand your knowledge and personal practice, this program takes you on the expansive path of the eight limbs of yoga and through a journey of your self.
In-Depth Pose Study (alignment, benefits, modifications, and risks)
Vocal Delivery, Cueing, Pacing
The Physical and Energetic Art of Sequencing
Practice Teaching and Hands-on-Assists (when Health and Safety standards allow)
Yoga History, Philosophy, and the Chakras
Exploration of Other Yoga Styles (including Yin, Restorative, Ashtanga, and Kids' Yoga)
Meditation & Pranayama
Entrepreneurship & Business of Yoga Teaching
Discounted Unlimited Yoga for $75 Throughout Your Training (50% Savings)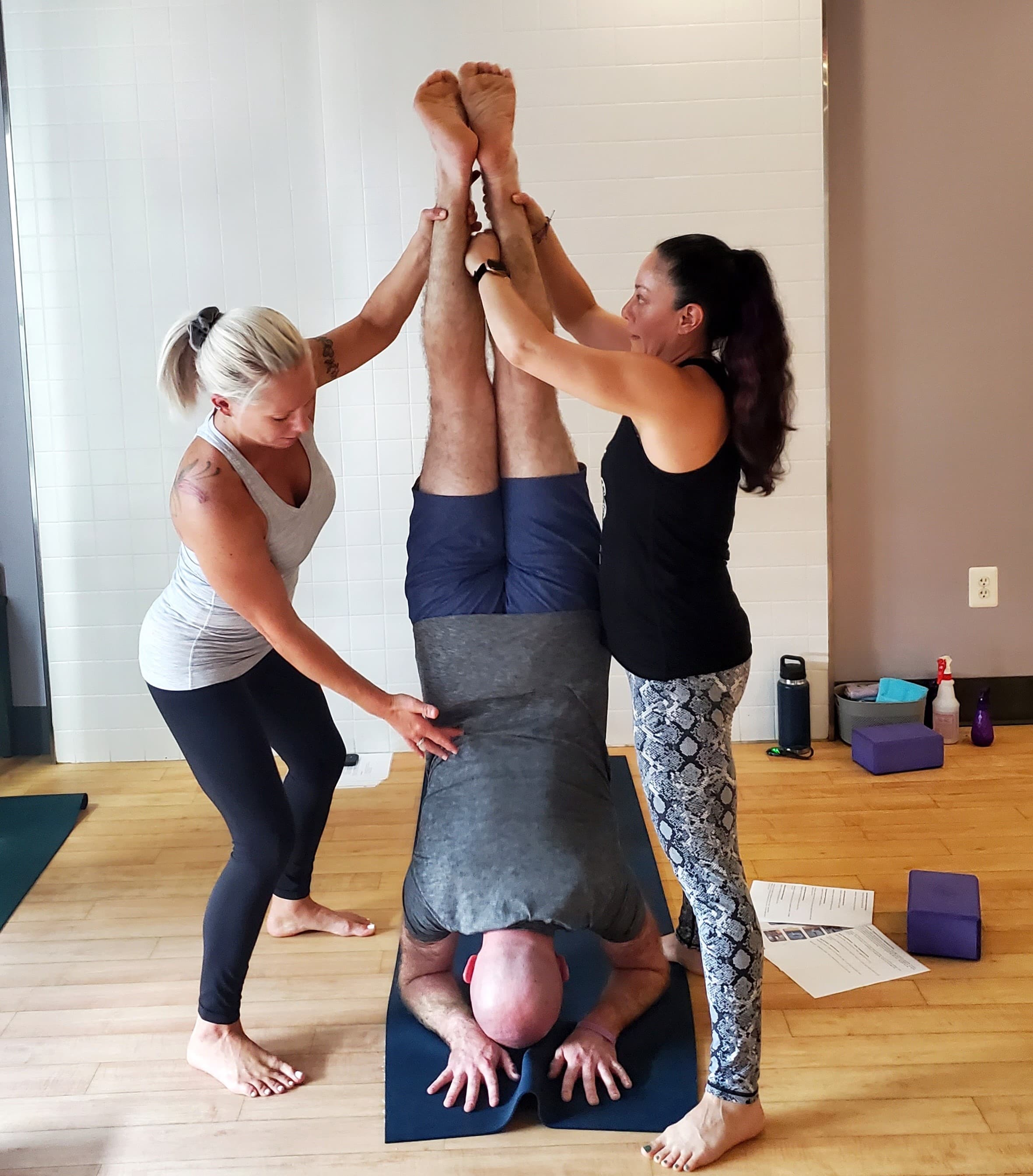 Teacher Training Starts October 7th, 2023!
Weekends are:
October 7-8          March 2-3
November 4-5      April 6-7
December 2-3      May 4-5
January 6-7           June 1-2
February 3-4
Weekends consists of:
Saturday 7am-6pm
Sunday 7am-4:30pm
For more information email teachertraining@tpyoga.com to get more details.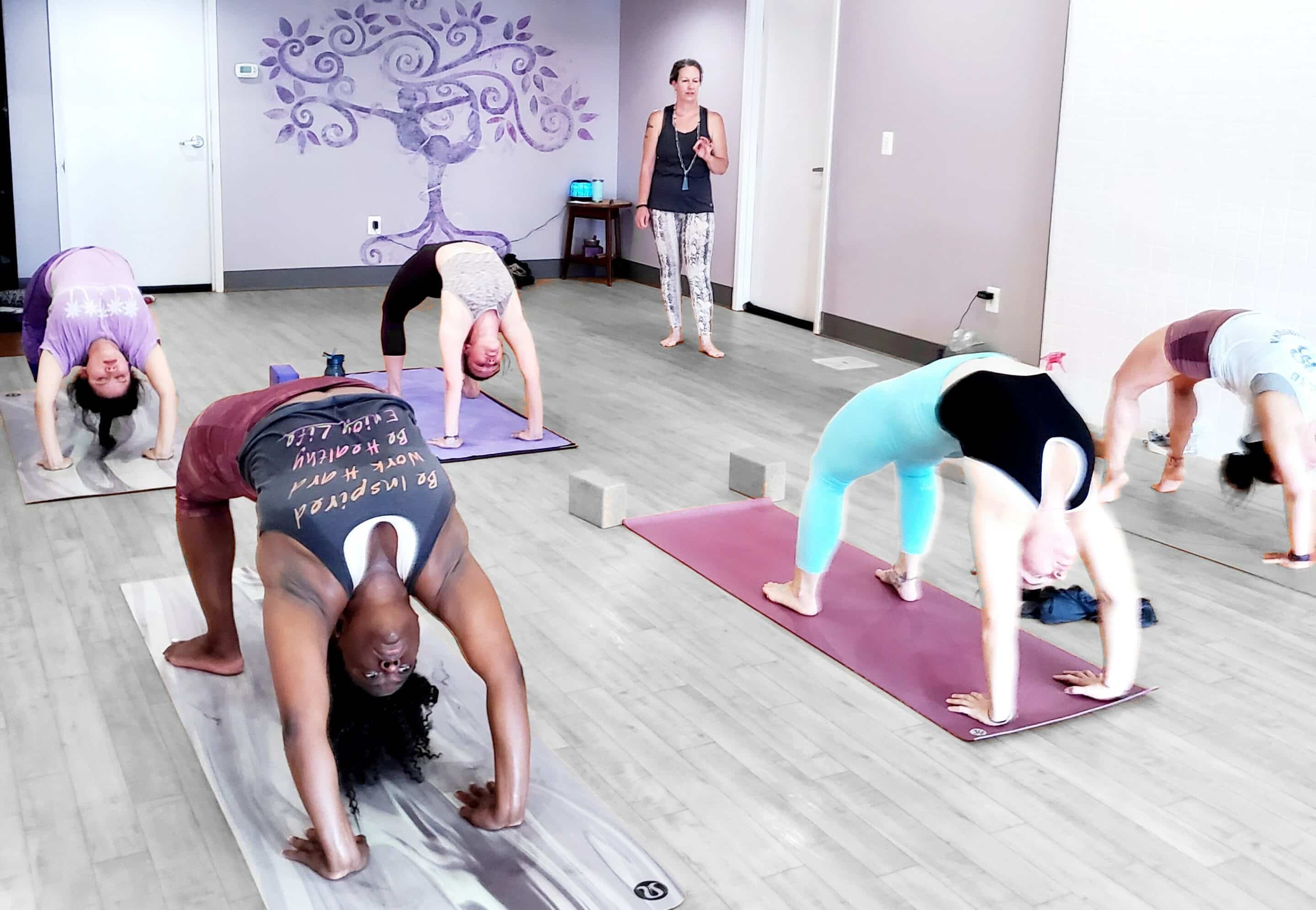 Our training isn't about memorizing or reciting a script. Instead, you'll learn the anatomical principles and refine your teaching voice so you can create and lead classes that are physically safe and authentic to your personality. This training isn't just theory. You'll practice-teach in 90% of the sessions, so you'll be comfortable standing in front of the room long before you graduate.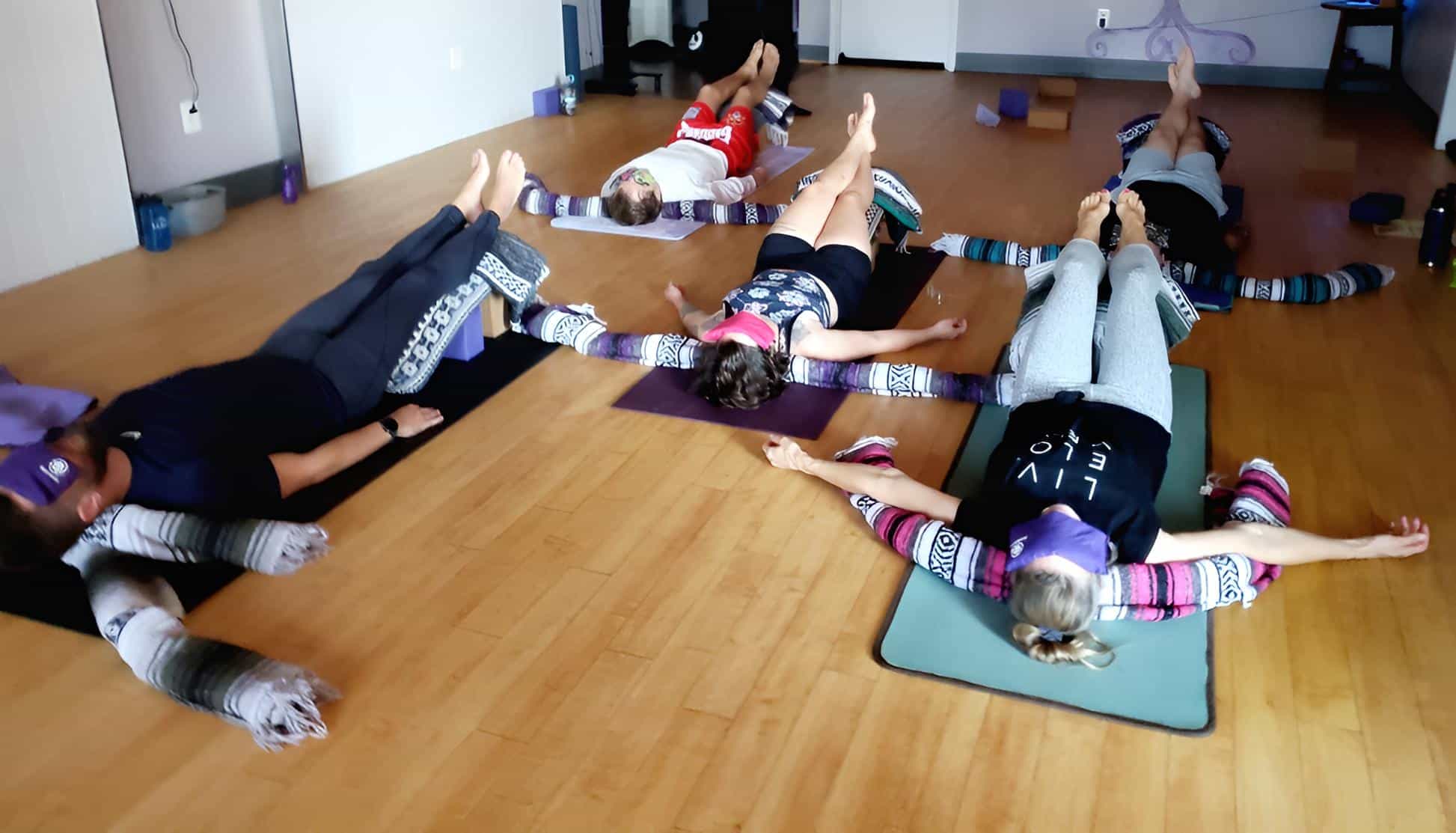 We'll cover the essentials first (think: anatomy, poses, pacing), and then get deep. You'll explore various styles of yoga, as well as yoga philosophy – like the sutras and chakras – that are not typically covered in a 200HR teacher training.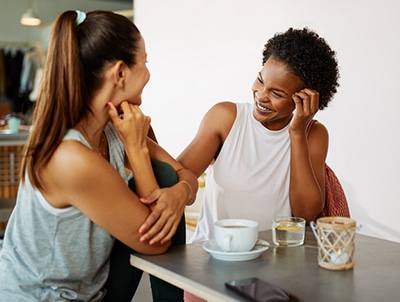 We'll pair you with an established instructor at the studio to lean on throughout your training, and your entire yoga career.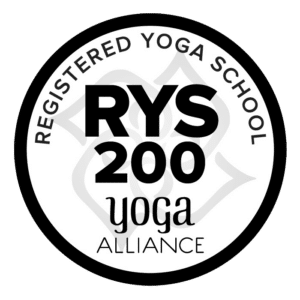 Our curriculum is Yoga Alliance certified, meaning graduates qualify to register as a Registered Yoga Teacher (RYT-200) following graduation. This is the certification is the industry standard, and will give you access to special discounts, events, and teaching opportunities in your yoga career.
Early-bird special rate $2,900 until 9/4/2023.
*Limited Christmas in July special includes monthly yoga for the early-bird price. Must be paid in full by 7/31/2023.
Payment plans available.
Contact  teachertraining@tpyoga.com to enroll.
Contact our team to find out rates available.