We believe yoga is more than a physical practice – it's a vehicle through which we can build deeper connections with ourselves and other people. For us, that connection is the foundation of well-being, and what we wanted to foster when we launched TPY in 2014.
TPY is a place of non-judgment and acceptance. We share our love of yoga with all who come to practice in our studio.
This space is about community and is a gathering place for all who seek a balanced lifestyle. The practice of yoga is about achieving overall health, not just physical strength and flexibility. We are interested in the whole person: body, mind, and spirit. Come visit and enjoy the journey!
Namaste,
Liba and Nick Spyros, Co-Founders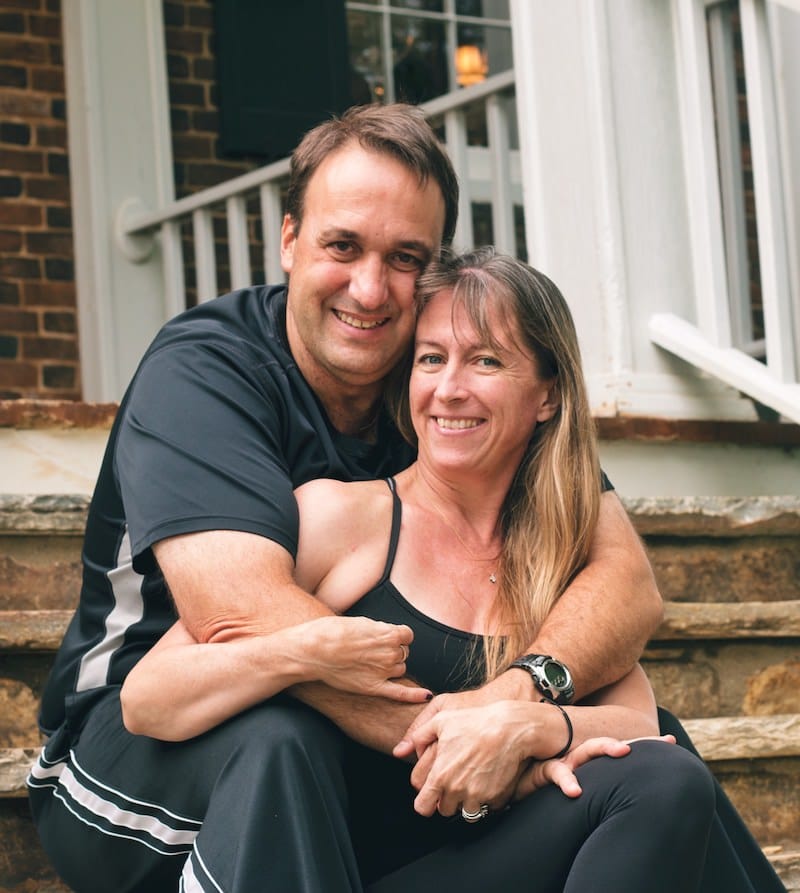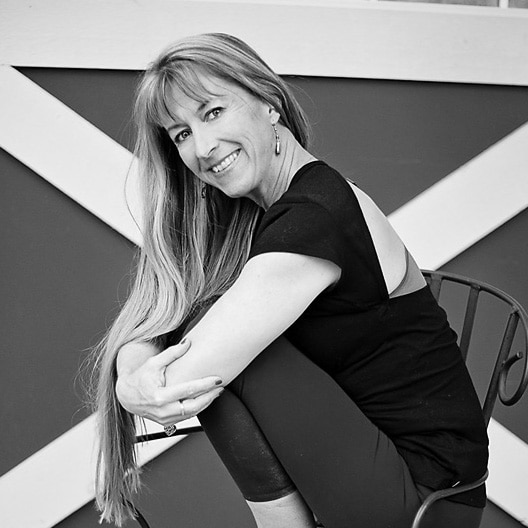 Liba Spyros
Co-Founder, RYT-500, YACEP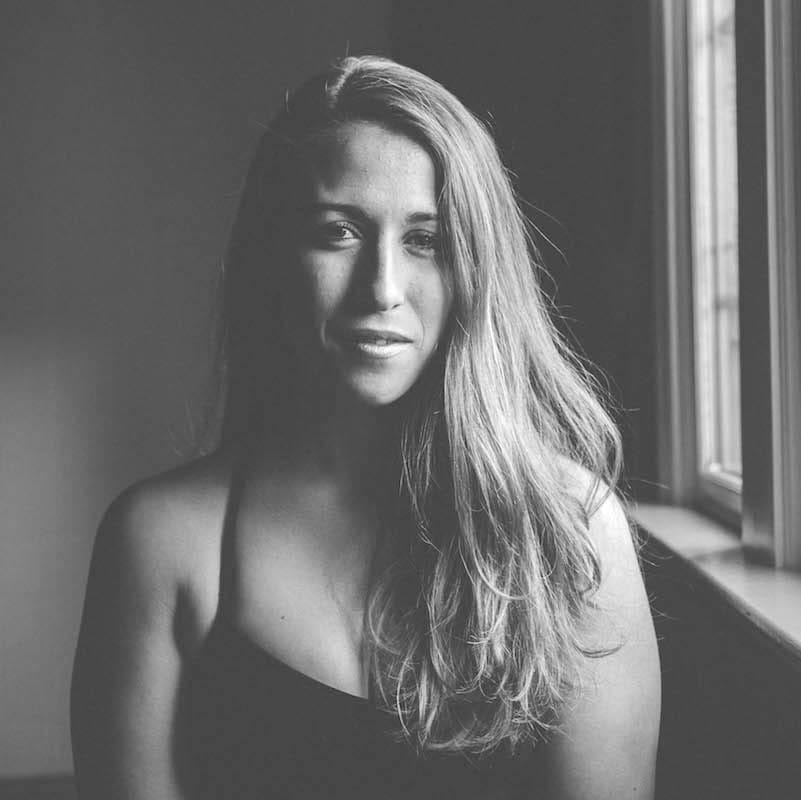 Sarah Rice
Co-Founder, RYT-500, YACEP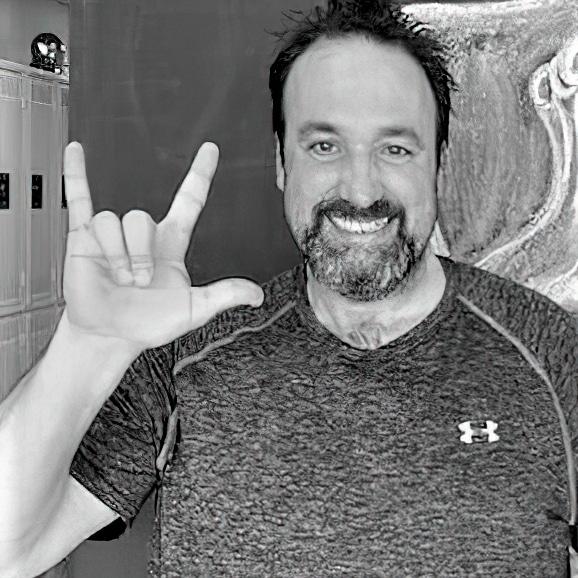 Nick Spyros
Director of Membership, RYT-500
Unlimited Yoga For $75
Brand new to Transform Power Yoga? Get 30 days of unlimited classes both in-person + virtual for just $75.