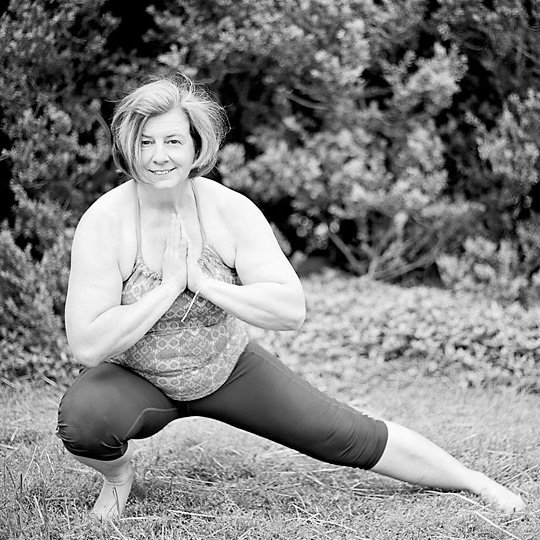 Debby is a long-time resident of the Haymarket area, and has been sharing her love of yoga with the Transform Power Yoga community since 2019, when she joined the TPY teaching staff after retiring from an engineering career. 
She integrates her appreciation for meditation and Daoist practices through her Yin classes; and her love of physical discipline, learned through years of martial arts study, when sharing the Ashtanga Yoga primary series or when leading a Vinyasa class.   In addition to having the joy of experiencing TPY's teacher training program, she has extensive training in Yin Yoga, having completed 150 hours of training with Biff Mithoefer (author of the Yin Yoga Kit) and recently completed a 300-hour training program with the Asheville Yoga Center.  
For the past decade she's also been studying meditation practices from the Tibetan Buddhist tradition.   In addition to teaching Yoga, Debby has a leadership role at an aviation safety foundation and is working with international humanitarian organizations to develop modern ways to deliver humanitarian services.