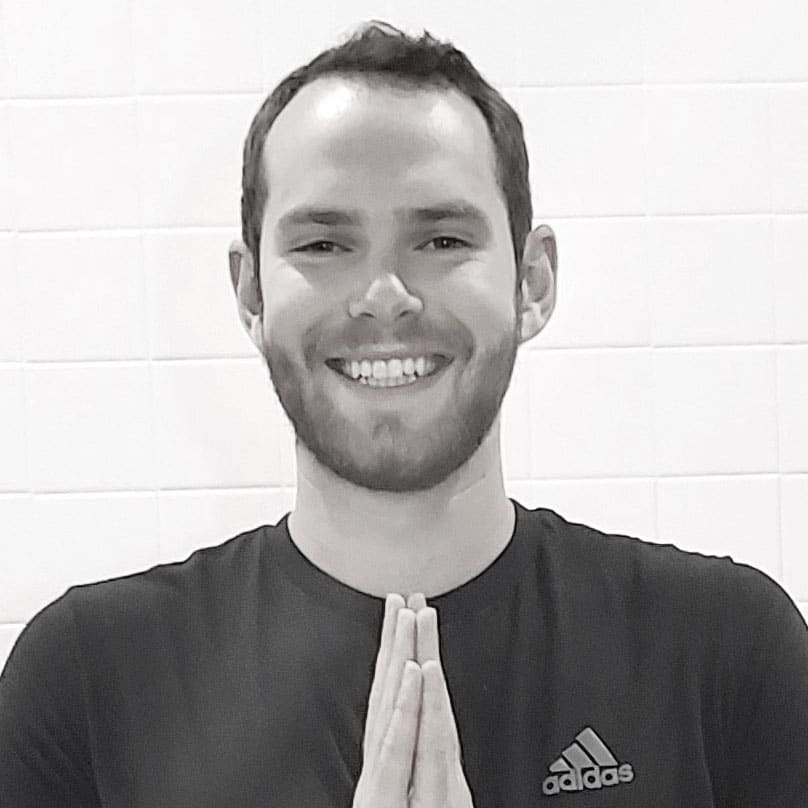 Cole first came to yoga for the physical benefits, but he stayed for the mental ones. "I like when practices have longer moments of stillness where I can find my focus in the moment and let go of distractions and practices that focus on the breath and its linkage with movement. For that reason, balance poses and traditional Sun Salutations are my favorite part of yoga." Right now, he is passionate about developing his higher-level skills in yoga so he is working on more advanced moves like the handstand and planche. 
Cole's classes are designed in the way that he prefers to take in his yoga classes. He typically has a lot of Sun Salutations to create the mind-body-breath connection, he always have balance poses, and he tries to not overcomplicate the practice to the point of distraction. "I also enjoy a longer cool down after building heat so I will typically have a longer savasana. Something about reaching the perfect point of intensity and then being released is so satisfying—that is what I aim for every class. "
Cole teaches because yoga can change lives physically, mentally, emotionally and spiritually.
"That is the beauty of yoga. If I can be just a small part of what makes people's yoga journey successful, I am happy."