Prenatal Yoga Pop-up
April 23 @ 1:30 pm

-

2:45 pm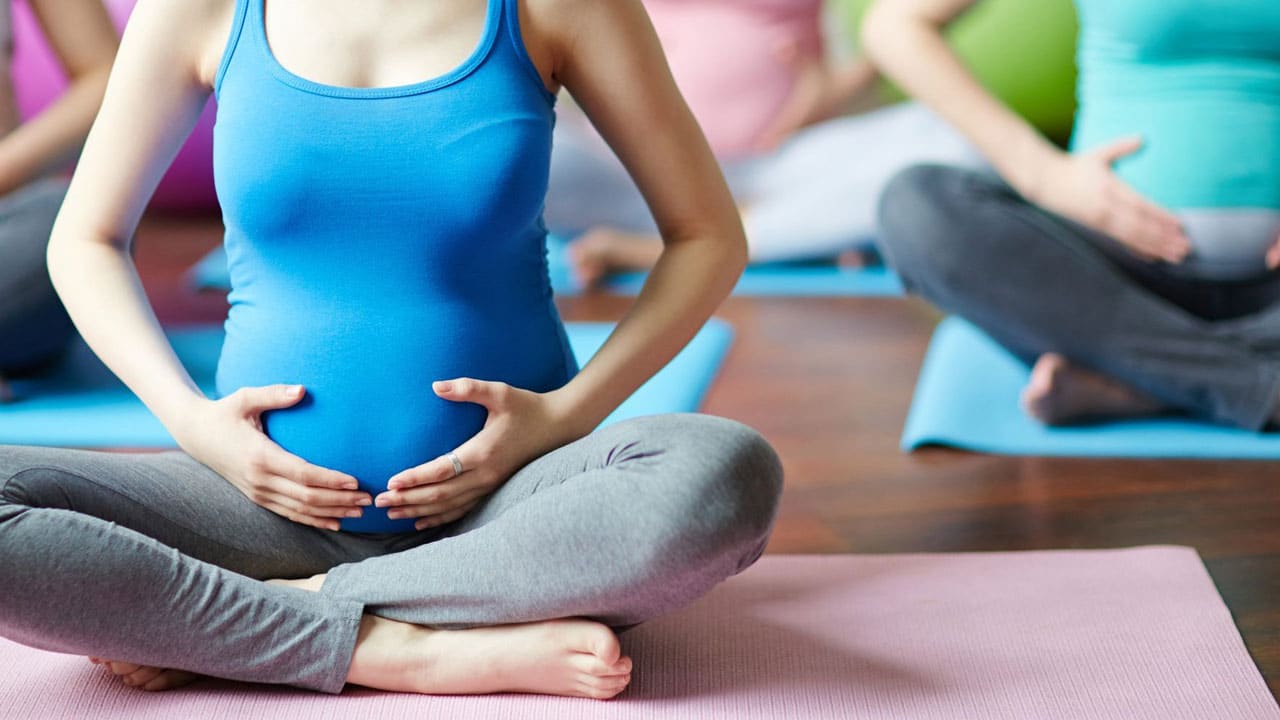 Join us for a prenatal pop-up with our YA certified prenatal instructor.  She will lead participants through a 60 minute class and spend time discussing which regular classes and poses serve best for this amazing transition in your life.  Join a community of other expecting mothers or postnatal mothers while you move your bodies, breath and explore what yoga has to offer.
ABOUT OUR PRENATAL INSTRUCTOR
Ellen King- RYT 500, Prenatal-RYT. Ellen has been practicing since her late teens. Over the decades, her practice has changed significantly, but it has always
been accessible. And that's what she appreciates most about the practice – it is accessible for almost everyone, in one degree or another. She has seen significant physical rehabilitation take place in both herself and others who practice. She has also seen yoga heal emotional wounds as well.
Ellen loves anatomy and has been known to say, "I am amazed at the miracle we call the human body and am on a lifelong journey to learn more about it" She believes "everyone should practice yoga", because in reality, "all you have to do is match breath to movement and be present wherever you are in your journey Her goals for each prenatal class include:
Building community for like minded and bodied moms who are exploring
their changing bodies.
To discuss and understand how the body is functioning.
Learn personal adaptations for each body, nurturing the mind, body & spirit.
Recognize their medical team's:doctors, midwives and/or doulas, input.
CLASSES
When the Prenatal sessions are not available, expectant mothers can attend some of our non-heated classes to continue to support their practice and wellbeing. Our team is
here to guide you in the practices that would be best and how to take a posture properly for where you are at in your pregnancy.
Any of our Restorative, Yin or Gentle Vinyasa practices are a good choice.
Private sessions are also available.
BENEFITS
There are countless benefits a woman's body and mind receive from a regular yoga practice. During pregnancy these benefits multiply to support the mother and her baby. Some of these benefits are:
Improves strength
Improves flexibility
Improves endurance
Reduces stress and anxiety
Reduces lower back and sciatic nerve pain and issues
Aids in digestion
Aids in better sleep
Supports proper posture